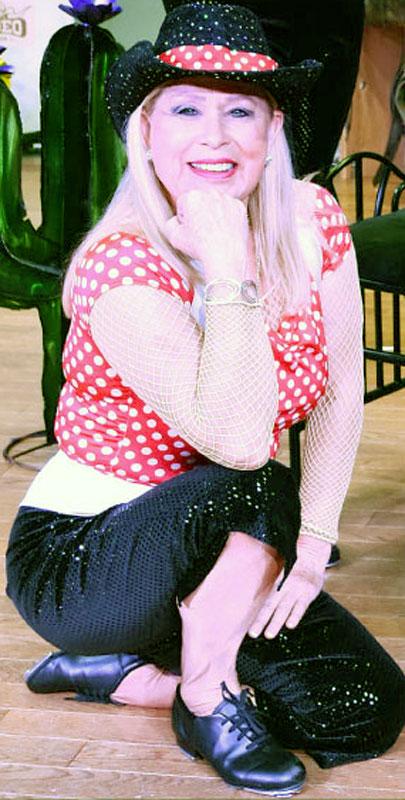 Tracy is a fourth generation master teach and choreographer. She has been involved in all aspects of dance, specializing in performance and dance education for preschool and beginning dancers. As a member of the original Dance Caravan Kids, Tracy traveled the nation and studied with a variety of dance legends including Joe Tremaine, Emmy award winner Tommy Walsh, and internationally acclaimed choreographer, Marguerite Derricks, as well as instructors at the University of Utah Ballet Department.

Her background is jazz, tap, ballet, and lyrical, coupled with her passion for dance excellence, has been the hallmark of her career as both a performer and a dance teacher. In addition to her work with her own prestigious dance studio, Tracy's Dance Academy, operated in Salt Lake City for many years, she has worked preparing students for regional and national dance competitions throughout the United States. In addition to dance, Tracy loves to spend time hiking, taking yoga and fitness classes, and enjoying friends and family.
Tracy has choreographed for an international tour group, performances for the 2002 Winter Olympics, NBA Utah Jazz halftime shows, Norwegian and Carnival Cruise Lines, Disneyland and Knott's Berry Farm.

Tracy has toured as a faculty member with the international company, I Love Dance, Inc., owned and manages a dance studio in Salt Lake City and was a faculty member for several dance studios and companies in Salt Lake City.
Debbie was born and raised in Utah. She and her husband have four daughters and 14 grandchildren. She taught elementary school for many years and ended her career as a Clinical Faculty Associate, teaching and training student teachers at Brigham Young University. Her husband is retired from the US Air Force, but is currently still working. Debbie participated in dance classes throughout her childhood and teen years. She was a cheerleader in high school and college. Her daughters also participated in dance and were on national champion cheerleading teams in Texas, which kept her involved with the dance and cheer world. When her children were young, she taught clogging classes to young students and performed with her co-teaching partner. She absolutely loves to dance, especially clogging!
In 2009, the Millers purchased a home in Mesquite to use for weekends, then officially became "snowbirds" in 2011. Debbie joined the Mesquite-Toes in 2011 and is currently a member of the Comets Team. She became a teacher of the teaching staff in 2014 and instructs and shares her love of clogging to beginner clog dancers for the Mesquite-Toes clogging team.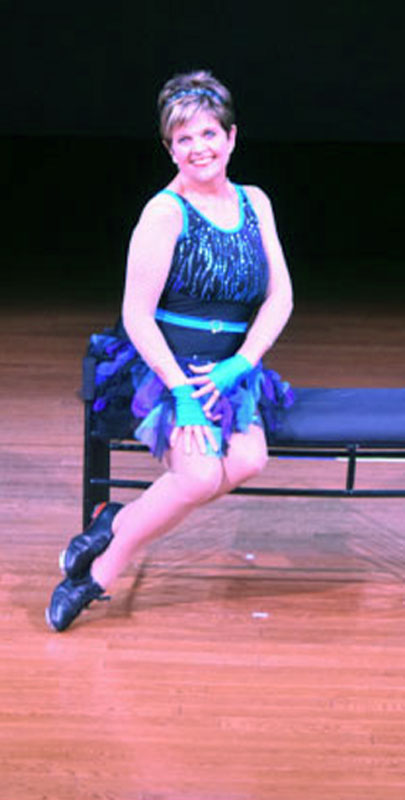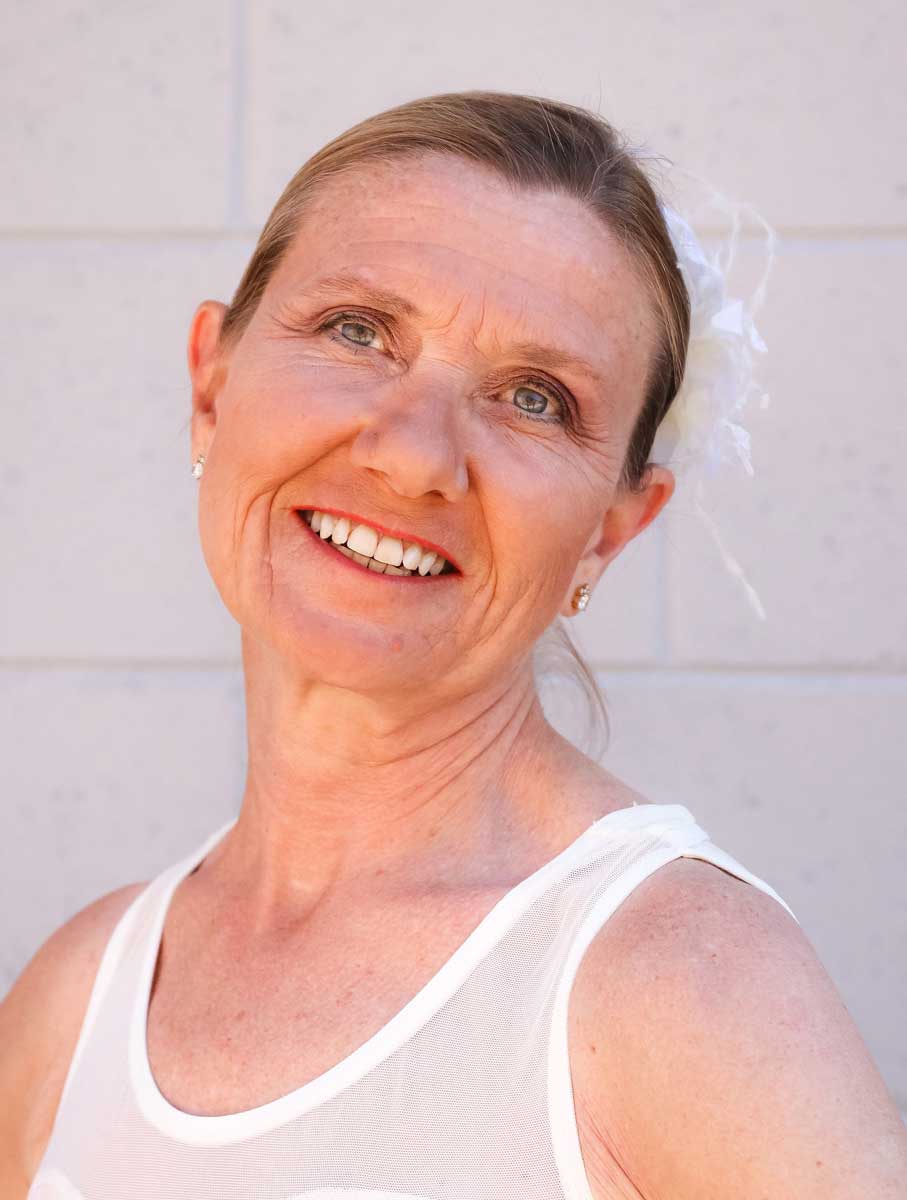 Jane  began her dance training in Bethlehem, Pennsylvania with Jeanne Meixell.  While attending Penn State and studying ballet at the University, she also danced with Larue Allen at the Central Pennsylvania Dance Workshop.  After college, Jane settled in Annapolis, MD where she continued her dancing with the Annapolis Civic Ballet and the Ballet Theatre of Annapolis (Now the Ballet Theatre of Maryland).   Simultaneously, Jane operated Miss Jane's Dance Studio in Annapolis.  
She relocated to Park City, UT in 2002.  There she taught ballet and tap at the Park City Dance Academy (now the Ballet West Academy).  In addition, she was the jazz, tap, and ballet instructor for the Park City School District's Continuing Education Department.  In 2017 she moved to St. George, UT.  While there she taught tap and ballet at the Dixie Arts Conservatory.  Her students regularly performed at the Dickens Festival, the St. George Arts Festival, and the Kite Festival.  Now that she has found her forever home in Mesquite, with her childhood sweetheart, Jane is looking forward to teaching and dancing for many more years to come.