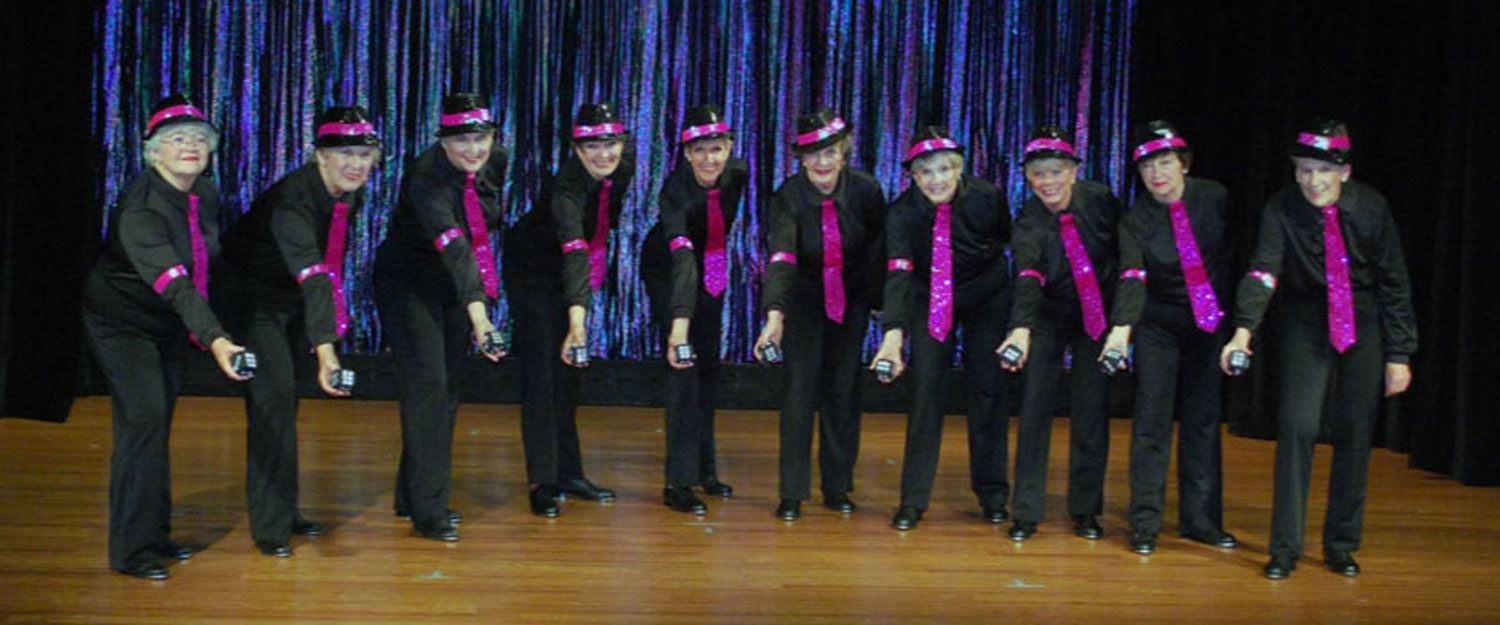 The Mesquite-Toes will be dancing once again in the Ms. Senior Nevada Talent Showcase on August 19 at the South Point Hotel Casino Showroom at 1pm. According to director, Charlie Christy, the show is scheduled to run about an hour and forty-five minutes with talent from current and past pageant winners and competitors.

The Toes will be performing a new number that was introduced at their Spectacular last April, Luck Be A Lady.

The public is invited; tickets for the Talent Showcase are $10. The Ms. Senior Nevada Contest will be the following day, Wednesday, August 20 at 1pm with tickets selling for $20. However, those planning on attending both events can get both tickets for $25.